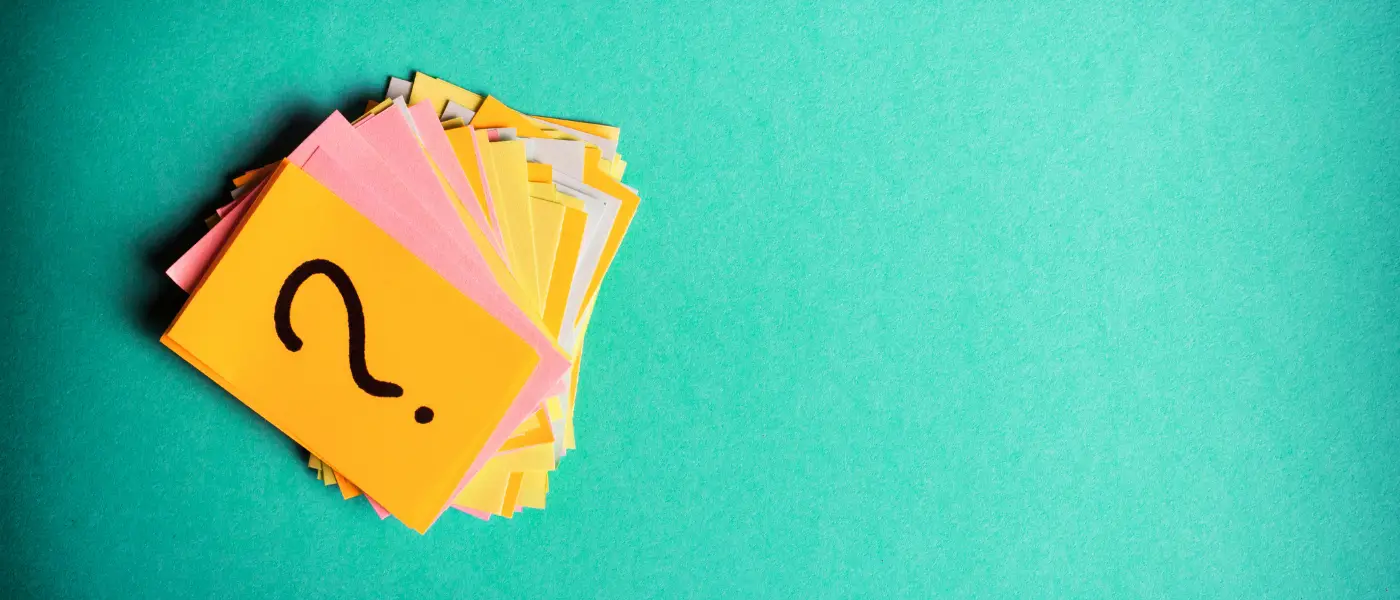 Legal online lotteries and casino gambling have been a reality for some eight years in the US. Sports betting (outside of Nevada) is in its third year and is spreading rapidly across the country. These products have brought many benefits with them, but there have also been a few hiccups along the way.
Legal, regulated online gambling was supposed to accomplish three things:
Deliver revenue to states.
Bolster and modernize existing gambling operators.
Provide much-needed consumer protections.
Here's how each of these things has played out.
Tax Revenue Progress Report
On the first count, online gambling has provided states with new tax revenue, even if it's a bit underwhelming in some locales. I don't think any state regrets its decision to legalize online gambling, but some are certainly questioning some of the policies they enacted.
Strengthening Existing Gambling Progress Report
In states where online gambling is tethered to existing land-based gambling venues, it has helped mitigate the overall impacts of COVID-19 shutdowns and restrictions and, at the same time, future-proof gaming revenue. Suffice it to say, legalized online gambling has been a win for gambling operators.
Consumer Protections Progress Report
The third point has been hit and miss, evidenced by the recent New Jersey Division of Gaming Enforcement memo chastising online gambling operators for unnecessary delays in processing withdrawals and "incentivizing" reversals.
The memo explains the impetus for the review this way:
"The Division of Gaming Enforcement ("Division") has received patron complaints regarding the processing time for withdrawals from online gaming accounts. Specifically, patrons have complained that after requesting a withdrawal, it can take up to two weeks for the funds to be available to them. While some of this time period can be attributed to the need to investigate possible fraud, identity theft or money laundering, the volume of complaints has led the Division to undertake a review of existing regulations and industry practices regarding withdrawals to ensure the Division's concerns regarding player protection and responsible gaming are being properly balanced against a patron's right to access their funds.

[…]

"This review revealed that in the period between a withdrawal request and the actual release of funds to the customer, patrons reported contact from providers encouraging or enticing them to reverse the withdrawal request and wager the funds."
And it concludes with the following warning:
"Operators should clearly understand that the Division will take regulatory action and impose civil penalties whenever patrons are improperly encouraged or incentivized to rescind their withdrawal requests for the purpose of resuming gaming activity."
The Problem with These Policies
These are the policies that frustrated players in the offshore market and that the legal, regulated market was supposed to stamp out. These are also the policies that rankle problem gambling advocates and have spurred the UK's crackdown, leading to many government-imposed regulations.
As the memo points out, due diligence is involved in payment processing, but it's hard to understand why it could take up to two weeks. Still, it's hard to comprehend why a typical withdrawal would take more than 24 hours. Sites need to devote more funds to the process if it's legitimately taking more time than that to process a $200 withdrawal.
Additionally, there's no reason to allow reversals. Until they are prohibited, operators remain incentivized to hold onto the funds for as long as possible, thereby allowing customers to change their minds and reverse their cash-out.
Yes, prohibiting reversals will increase the processing fees operators pay, especially the subset of customers that frequently deposit and withdraw funds. However, this is part of the price of doing business and is simply a good, responsible gaming practice.
The industry can talk about how tax rates and other burdens make it difficult to compete with offshore sites, but the legal, regulated market is supposed to be built on consumer protections at the end of the day. That is the big point of differentiation, but operators have to embrace it.
Consumer Safeguards Are Improving
To answer the question posed in the title: Yes, for the most part, the legal US online gambling market has lived up to its promises.
The efficacy of player and age verification is top-notch, as is the geolocation technology that ring-fences legal markets.
Responsible gaming policies from self-exclusion to time and loss limits are light years beyond anything seen in the offshore market.
In state regulators, players also have a place to file complaints and seek resolution when they feel they've been mistreated.
Bottom line: consumer protections are a work in progress, and reviews of practices like the DGE performed regarding withdrawals will incrementally make the industry safer and fairer over time.
The overarching question is, can the industry get all of its ducks in a row before a state or federal government steps in and forces UK-style requirements upon them?