World Poker Tour took a short hiatus after the Covid-19 outbreak but it is finally back.
$3,500 buy-in WPT Lucky Hearts Poker Open no-limit hold'em main event attracted 1573 entries.
Ilyas Muradi managed to power through the strong field to win the first-place prize of $809,515.
"This is amazing, it's making me want to cry[…]Anyone's dream can come true."
In addition, as it is customary with WPT events, participants are awarded Player of the year points and Muradi was awarded 1,620 players points.
From the onset, the main event had a 1,000,000 guarantee which was easily eclipsed after the 1573 players entered the event. The event had 197 in-the-money finishers with the 197th place finisher earning $6,150.
Ilyas Muradi powers through the final table
The final table of the event was made up of 7 players with each guaranteed of a 6 figure payday.
Andy Hwang was the first player to be eliminated after his A-K fell to Francis Margaglione's pocket sevens. His 7th place finish earned him $115,630.
It did not take long before Tsz Shing was sent to the rails after falling to Ronnies Bardah's pocket queens. He pocketed $168,990.
Moments later, Bardah busted yet another player, but this time with pocket kings, which easily trounced Jesse Lonis's pocket tens. Lonis took home a sizeable $223,895.
At the start of four-handed play, Bardah was leading the pack, albeit narrowly. However, Muradi was able to double-up through him which significantly reduced his stack.
Muradi was dealt pocket Aces while Bardah had K-Q(suited). Even though the flop seemed to favour Bardah's flush draw, a 4(spades) on the turn followed by 10 (diamonds) allowed Muradi to win the hand which propelled him to the top of the leader board.
Shortly after, Francis Margoglione fell to Bardah after going all-in with Q-9 while Bardah had A-K. The flop was fair to Bardah and he made a pair of aces and hung on to win the hand. Margoglione won $295,510.
Unfortunately, Bardah's run soon came to an end. He squared up against Robel Andemichael after his all-in with A-9 was called. His third-place finish earned him $392,430.
In heads-up play, Andemichael's luck ran out and he soon found himself trailing. In the final hand, Andemichael moved all in from the button with A-6 and Muradi called with pocket fours. The board rung 10-9-8-3-Q and Muradi won the pot. Andemichael won $529,690 for his second place finish.
Final Table results
| | | |
| --- | --- | --- |
| Place | Player | Earnings |
| 1 | Ilyas Muradi | $809,515 |
| 2 | Robel Andemichael | $529,690 |
| 3 | Ronnie Bardah | $392,430 |
| 4 | Francis Margaglione | $293,510 |
| 5 | Jesse Lonis | $223,895 |
| 6 | Tsz Shing | $168,990 |
| 7 | Andy Hwang | $115,630 |
| 8 | Albert Barney | $115,630 |
================================================================================
What we're all about at
We offer the highest EV poker software, and training tools available on the net. These are recommended and used by today's top poker players from the world. We've been doing this since 2009 with the emphasis on offering unique and creative poker software that will help any level of poker player be a more thoughtful and successful player at the table. We'd invite you to check these titles out: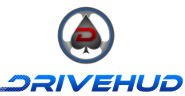 DriveHUD – DriveHUD is a poker database and HUD for your online poker play. It overlays a HUD on your online poker tables, and display vital stats about each opponent on your table. It tracks and records all of the hands that you play online. This allows you to review, re-play, filter, graph and analyze all of the hands you've played. So you can improve your poker game. LEARN MORE.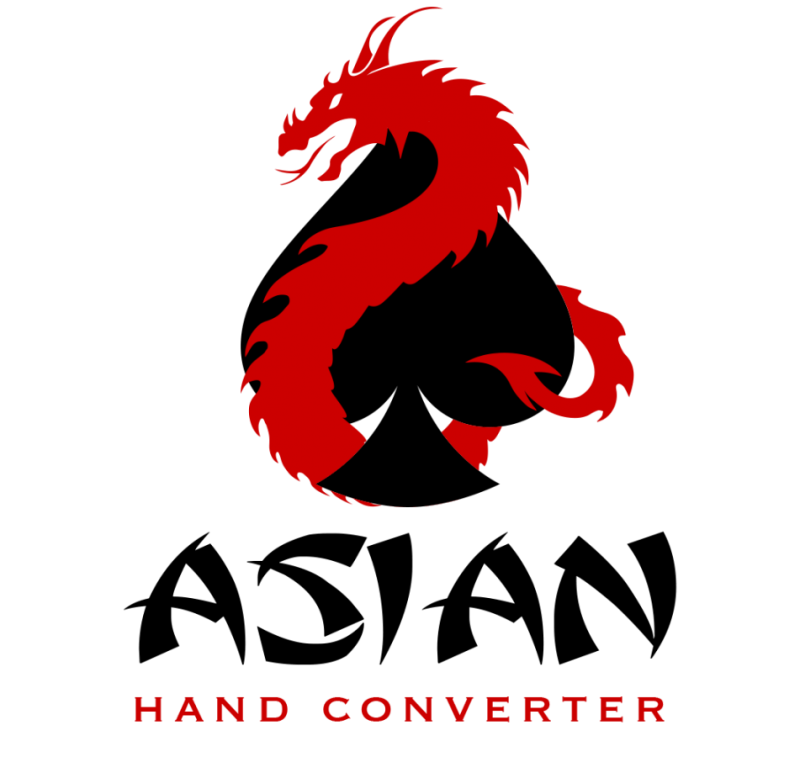 Asian Hand Converter – Asian Hand Converter allows you to track your online poker games and run a HUD on several popular Asian poker applications. It supports Poker King HUD, Red Dragon HUD, Bingo Poker (formally Hitea), PokerTime, PokerBros, and Upoker HUD. It works in conjunction with Holdem Manager, PokerTracker, and Drivehud (integrated into Drivehud). You can run multiple tables on these sites on your windows based PC with the use of most popular android emulators. The converter supports LDplayer, Bluestacks (beta), and Nox. LEARN MORE.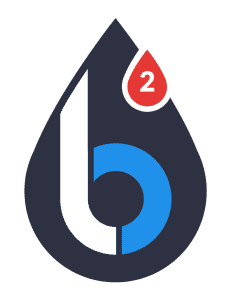 Leak Buster Software – Leak Buster is a poker software that interfaces with your Holdem Manager or PokerTracker database, and extracts key statistics about your play in order to find your largest poker leaks. Its unique scoring algorithm weighs the impact of your leak against average win-rates. And it suggests ways to correct those leaks through the use of videos (over 50) and written modules. LEARN MORE.

PokerZion – Get Started with PokerZion's Proven Poker Training for $7! From over 12+ years of playing poker, combined with techniques and tactics used to win over $500k+ in cash games, this the most comprehensive structured learning course on no-limit holdem. And it's only7$! All lessons include a combination of poker training videos, written and audio modules, quizzes and articles. LEARN MORE.